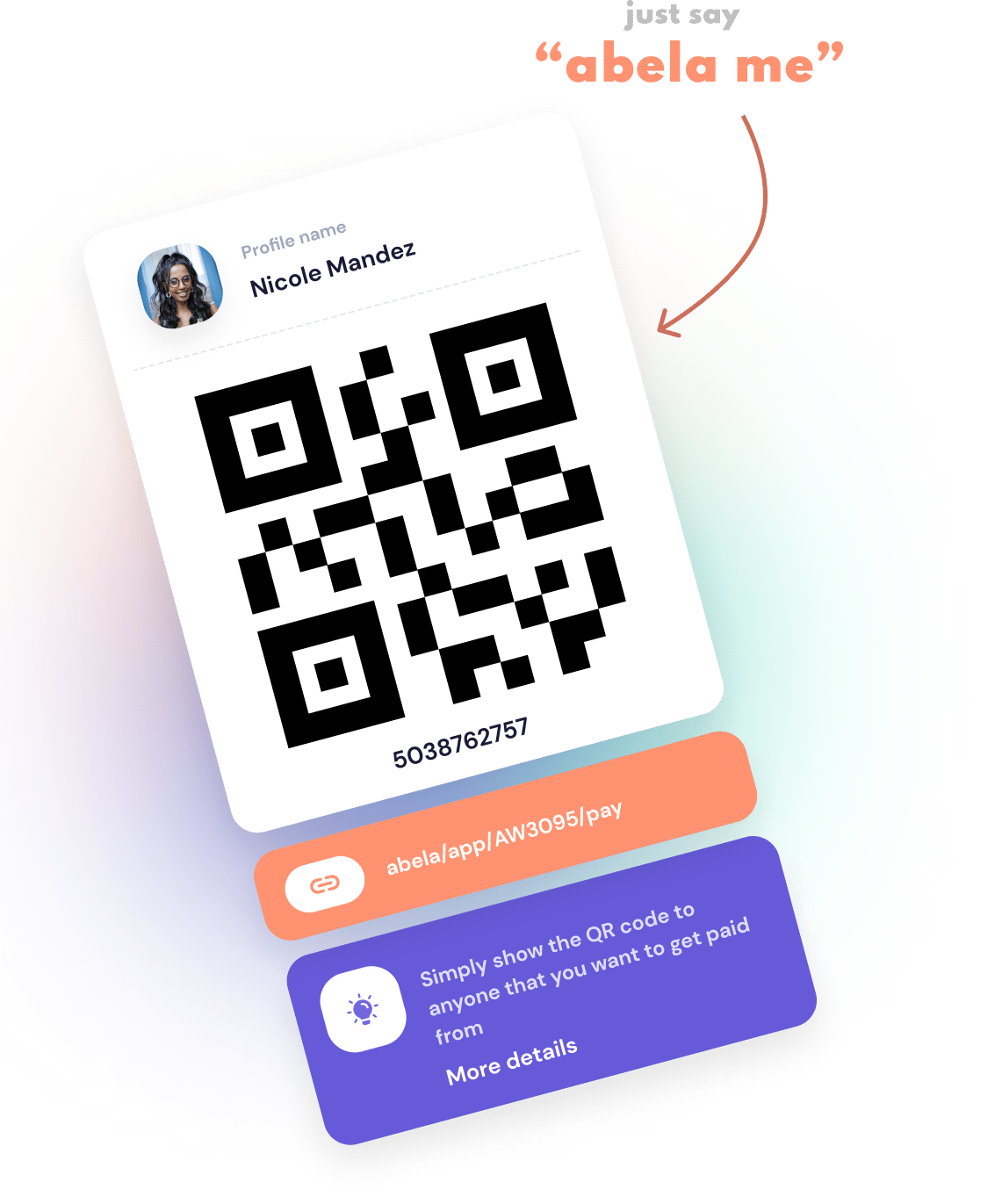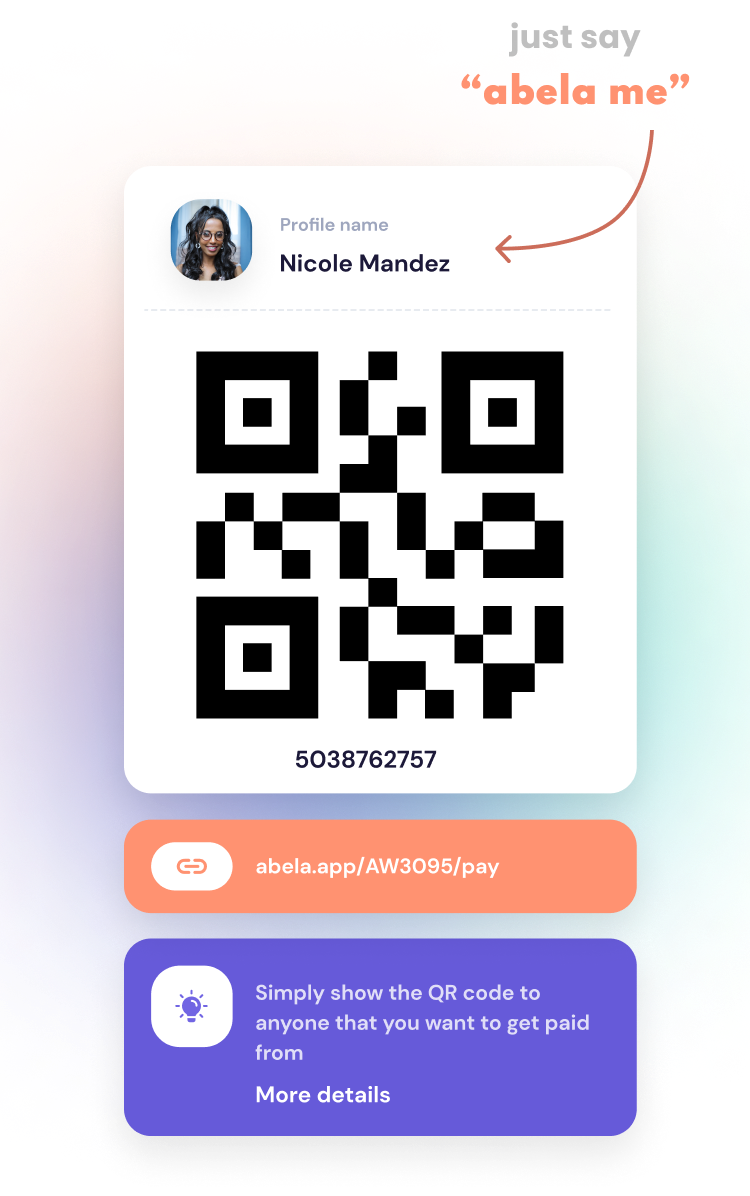 money in, money out it's
as simple as that
With the world of payment options
Get Started
request money with a single tap
With the world of payment options
How to request
top up however you want
Top up your account with cash, through a bank transfer or mobile wallet
Top Up Options
split the bill without the fuss
From restaurant tabs to rent, split bills with anyone, even if they're not on Abela.
How we take care of bills
airtime, electricity & water
Pay your airtime, electricity, water and DSTV all from the app.
See what you can buy
Pay anywhere, withdraw anywhere
the card you can
count on
Sign up for Abela and get a debit card instantly. You can also apply for an exclusively designed contactless debit card.
Apply Now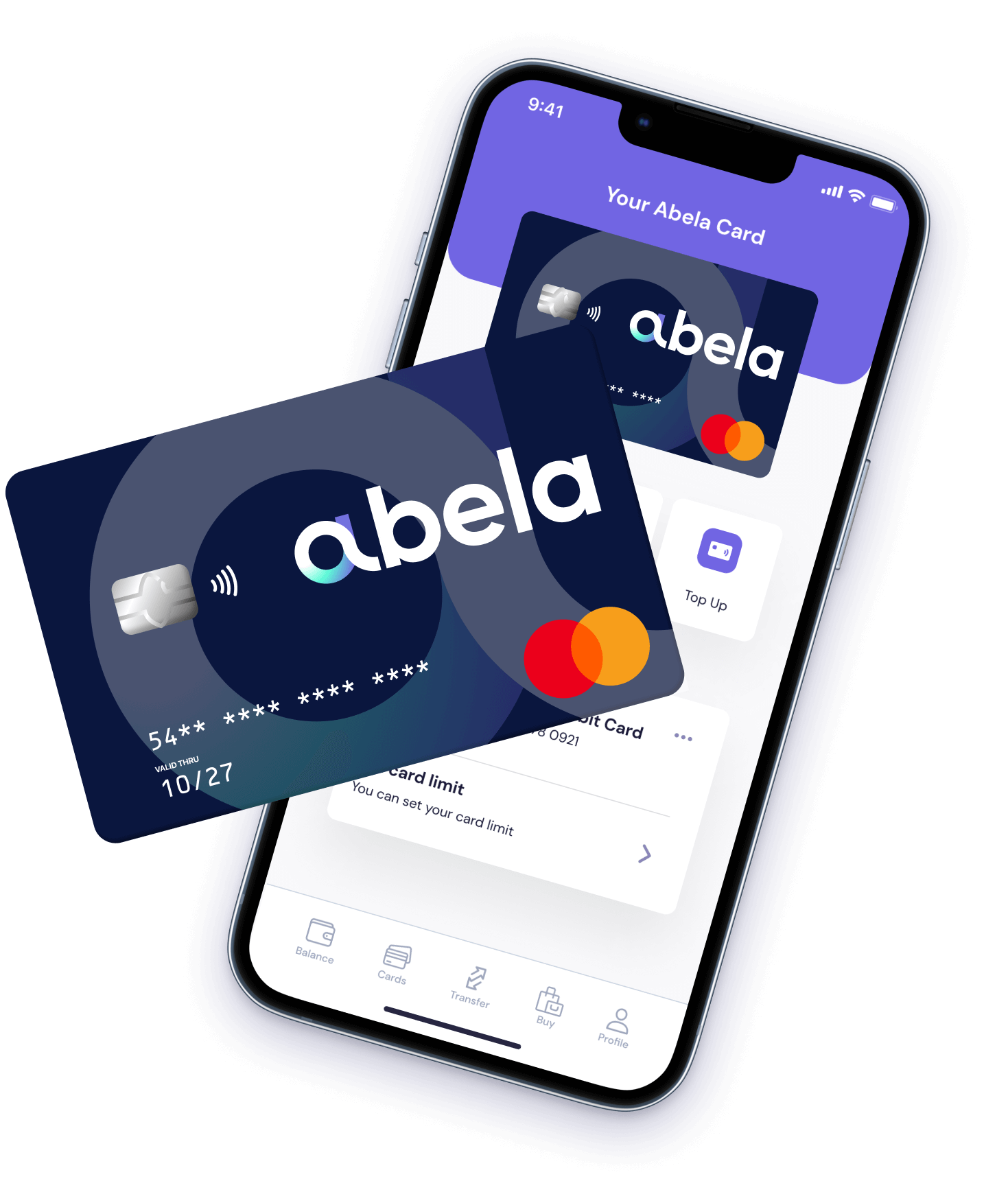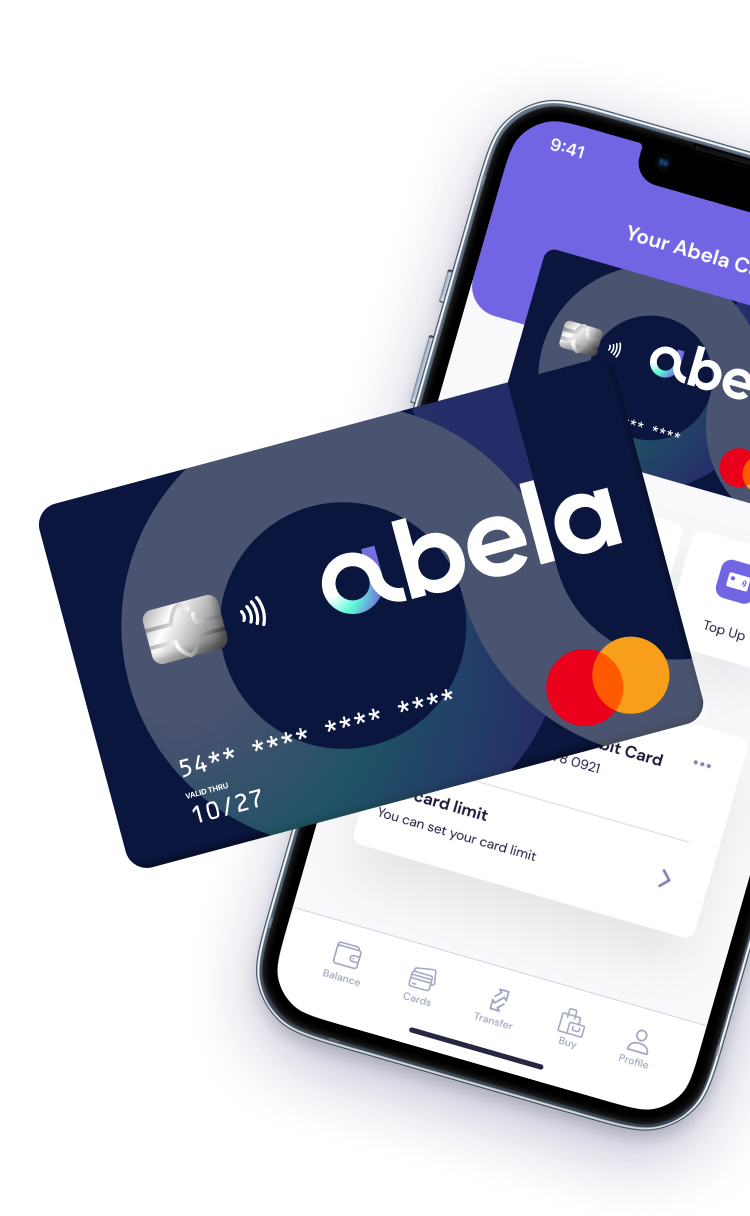 invest in stocks
Get access to US stocks in Africa and buy from as little as R10
Get Early Access to Stocks
go from cash to crypto
Buy, sell and receive crypto with our secure and regulated crypto platform
Learn more about crypto
get interest daily
Earn 4% interest when you save your money in your Abela savings account
Read More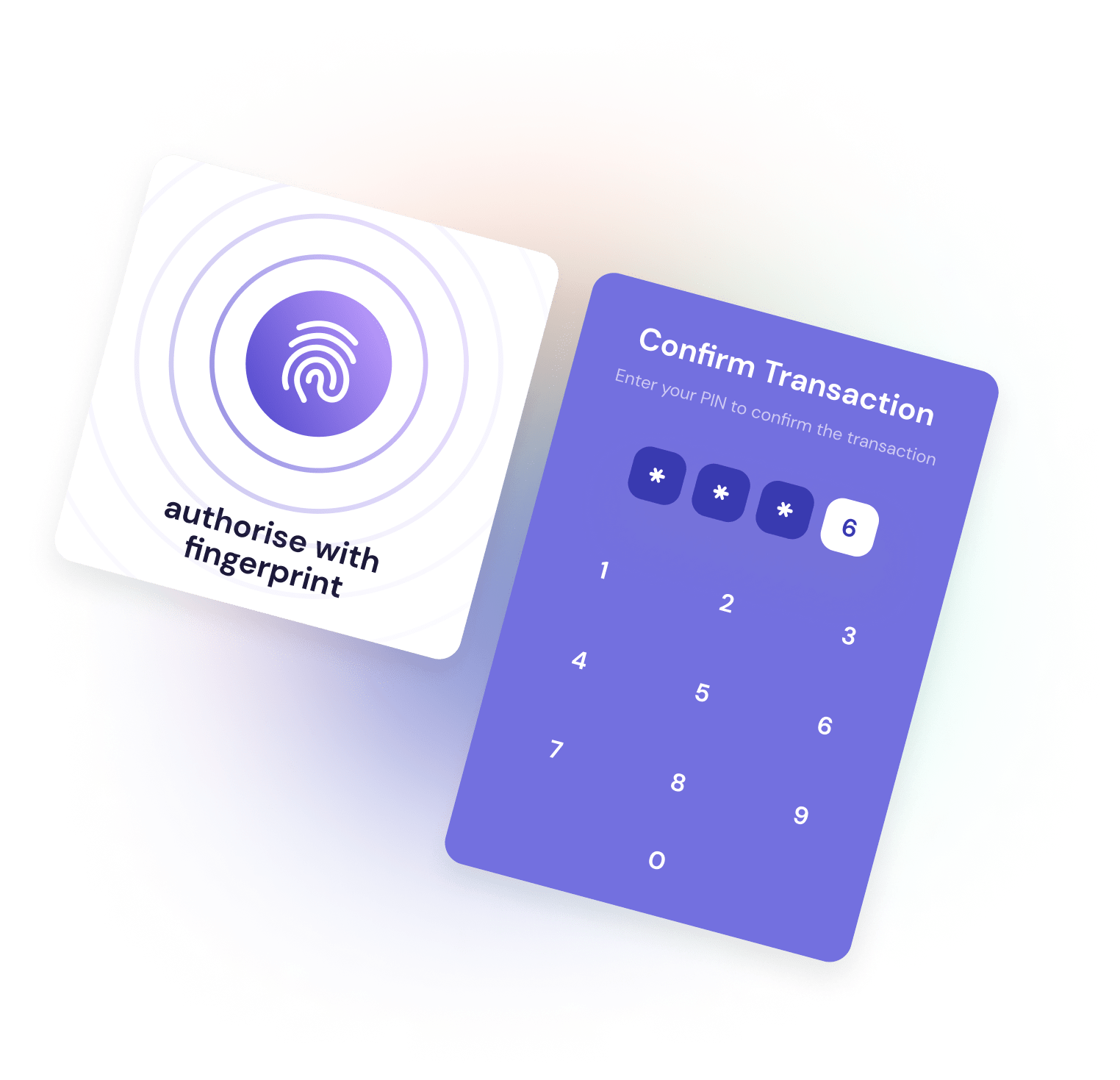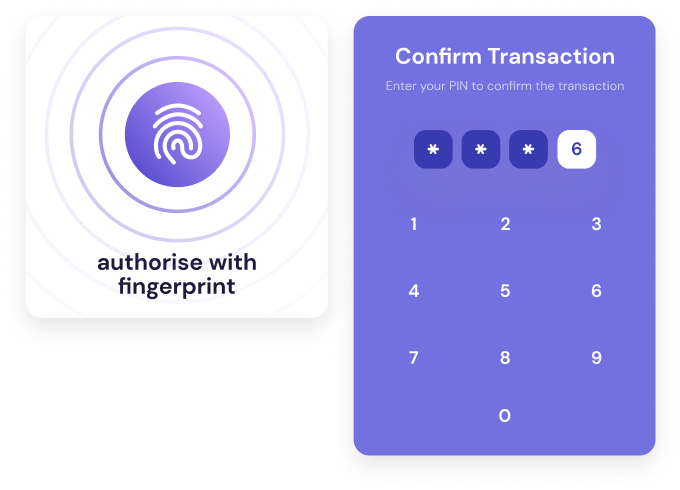 end-to-end encryption
All communication is encrypted and protected by firewalls
Read More on Encryption
in-app card control
Control your card instantly and directly from the app no matter where you are
See the Controls
we have helped
>50 000 people

level up
Get abela and join a community of 50 000 people who've taken their finances to the next level
Abela has been really helpful, I didn't think transacting could be so easy and I can do them from the comfort of my own home!
Abela has been treating me well and has helped me to receive my money from PayPal.
Its fast and secure to tranfer money and buy airtime and electricity
Very fast verification. Very convenient
Good and effective
It's the best and convenient when you have a problem they resolve it with immediate effect everything is transparent im happy with Abela!